I interrupt the various bouts of rage and anger on... →
mememaster: Follow the MemeMaster For more funny memes!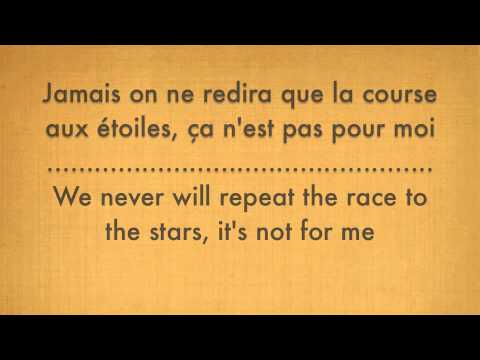 mmmm BA-CON!! →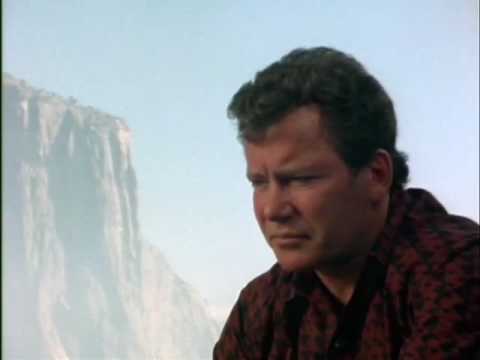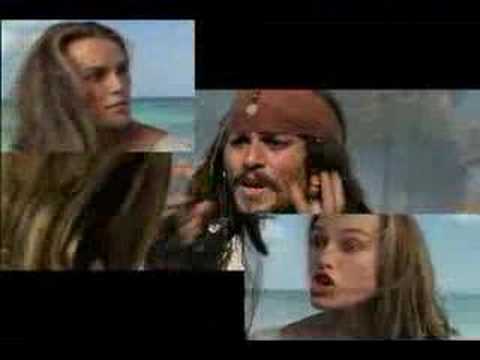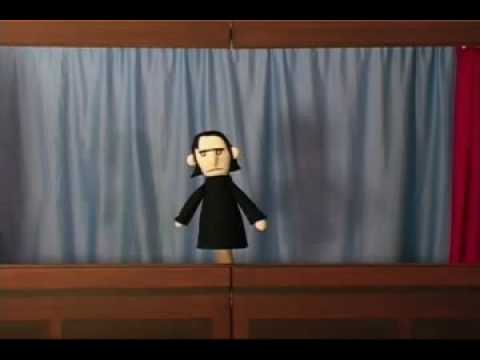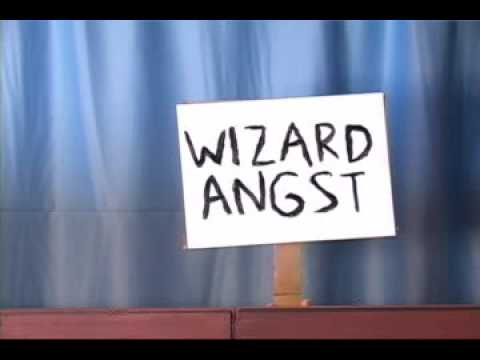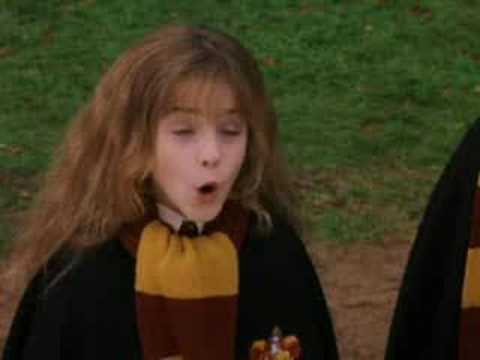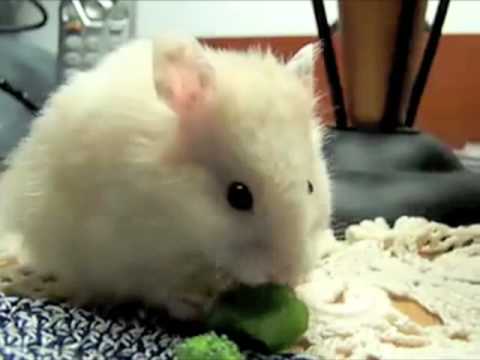 danny radcliffe saying goodbye to Harry Potter →
kinda bad quality but still funny
Emma glanced over at Daniel and Rupert, her eyes...
sheehanwhore: potter-syndrome: itscauseyoureafuckinelf: tumbleweedalong: hobbitsaresocoollike: portkeytonarnia: -expelliarmus-: NIAGRA FALLS REROUTED TO MY FACE OH MY GOD. I NEED AN OCEAN FOR MY TEARS. u trying to make me cry?
movie i wanna see
even though it's a few months old it looks awesome…its got ruper grint Wild Target
tumblrbot asked: WHAT IS YOUR EARLIEST HUMAN MEMORY?